Your download is getting ready!
Before you get your hands on the only supported, free, opensource, cPanel Reseller Backup Script. I'd just like to ask for a few moments of your time.
This script is developed and supported for FREE, the servers used to test the script are paid for from my own pocket and that's the way it'll stay. I promise!
Help Support Us 🙂
If you feel that this script is worth supporting you can donate using the PayPal button below (P.S. A PayPal account is not needed in order to donate), by helping develop the script on our GIT Repository or by testing the hell out of the script looking for bugs and letting us know what you find.
Leave Us A Review
Are you happy with the script? Leave a review on our TrustPilot page to let others know.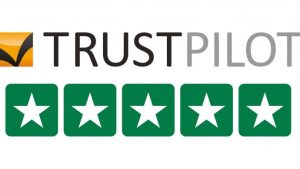 Anyways here's your download!
Download The Latest Version Here
You can download the file in 10 seconds